Panda Eco Adventure
2021年4月10日
In these special days, browse Chengdu, capital city of Sichuan, then travel to Dujiangyan Panda Valley to see giant pandas and red pandas located in a natural place.Outside of Sichuan Basin, we drive to Tangjiahe Nature Reserve, where we'll stay here several days and hike to learn more about this spectacular wildlife park.
This trip will be led by Peter Wood, founder of WCA.
Email: info@westchinaadventures.com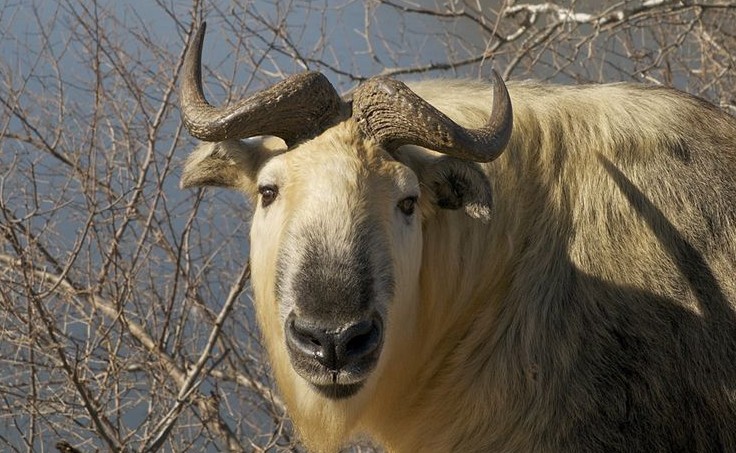 Tour Itinerary
Day 1 Meet you at the airport and transfer to the hotel.
Overnight in Chengdu
Day 2 This morning, see pandas in the Chengdu Panda Breeding Base, and then ride to Dujiangyan.
Overnight in Dujiangyan
Day 3 Morning is the most suitable time to say hello to pandas. We'll explore Dujiangyan Panda Valley on the walking tour. Cute pandas and red pandas will welcome us here.
Overnight in Dujiangyan
Day 4 Depart for Tangjiahe , a spectacular nature reserve where wild panda, takins, Tibetan rhesuses and other wildlife are inhabited, on a scenic dirve.
Overnight in Tangjiahe
Days 5-6 In these memorable days, do hiking in this national nature reserve. With the amazing mountain views, discover the wildlife area.
Overnight in Tangjiahe
Day 7 Travel back to Chengdu. Time permits, browse Kuanzhai Xiangzi, the landmark of the Old Chengdu.
Overnight in Chengdu
Day 8 See off.